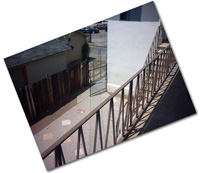 Here are some pictures of the new place. None of them really give a good overall picture of the place, but I think theyre better than nothing, anyway. You can at least get an impression of where I lay my head these days, so that's good. Click the image or the Read More link to see the rest of the pics. They're sort of big, but I wanted to preserve some details in the shots.
Here's a weird personality thing. I have the whole apartment to sleep in right now–no furniture, nothing in the way. I could sleep in any place–in the piddle of the room, against the wall, wherever. Without thinking, though, I slept in the same place two nights in a row. I wonder why that is. There's nothing particularly good (or bad) about where I chose initially, and its not where I intend to have my bed in the long run, so whats the deal? Tonight, I'm switching it up.
The weekend was good–played 6.5 hours of vball with Brad yesterday. Its been so long since Ive played that I played embarrassingly badly, but I don't even care–it felt good to play. Were going to make it a weekly thing, I think, so if you're looking for me on a Sunday, think beach. Otherwise, not much happened this weekend. I spent a lot of time wandering around my new place looking at things, trying to decide what would go where, etc. I still have to make a little map and try to get an idea from there. That's today's computer foray. For now, though, I go look for jobs.
I really wonder what my life would be
like had I lived there on my own. Most of
what came after would not have happened.
…MO 2016_1114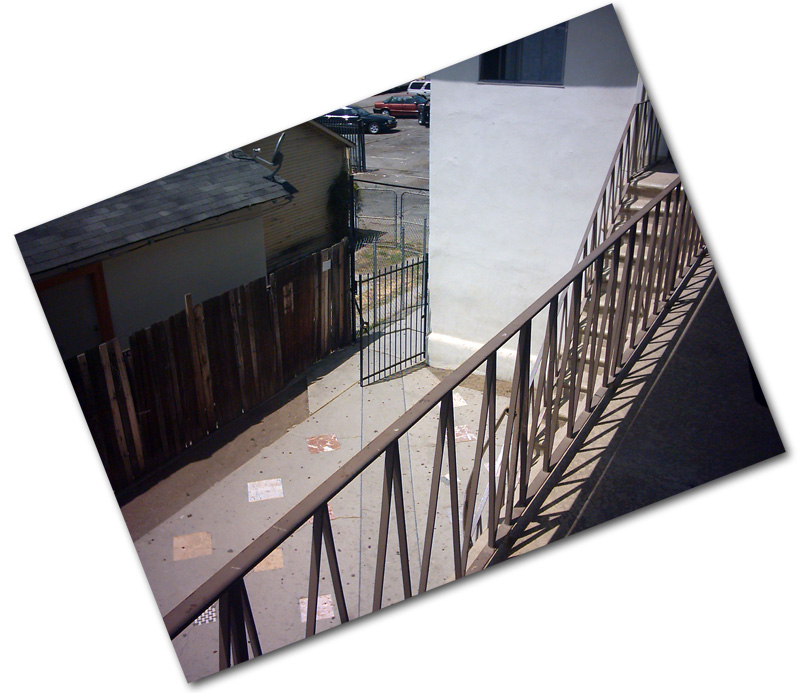 ---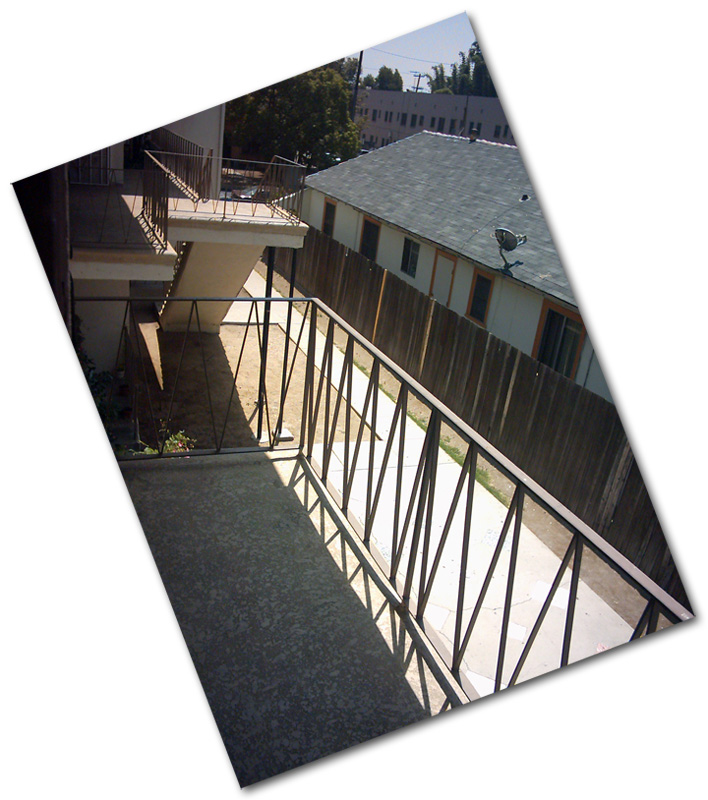 ---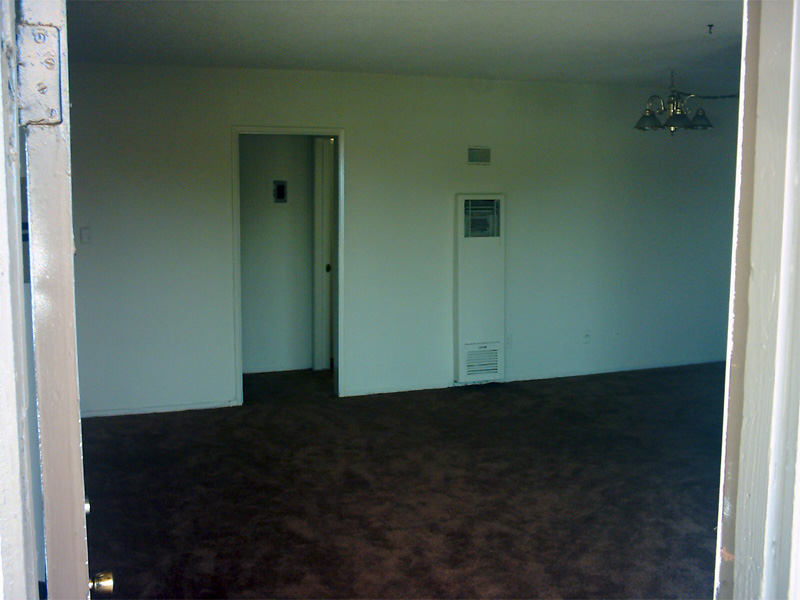 ---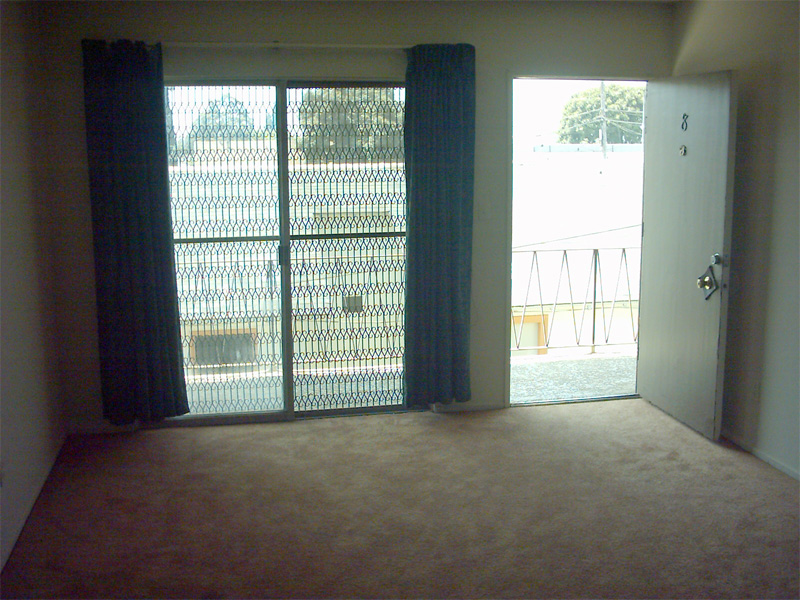 ---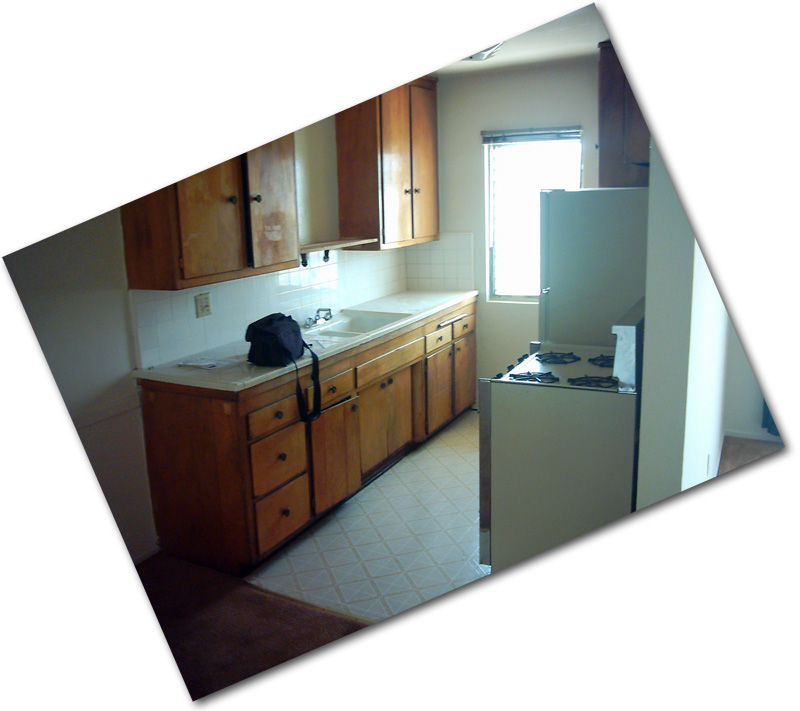 ---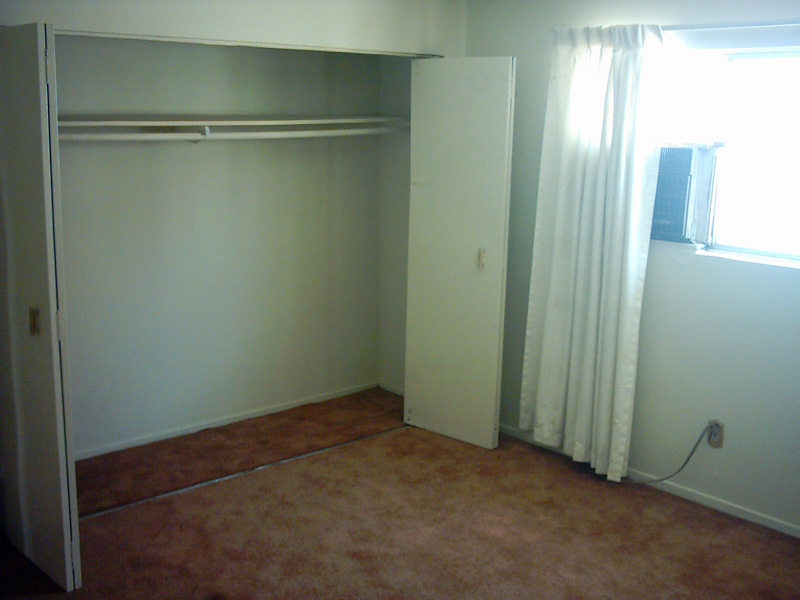 ---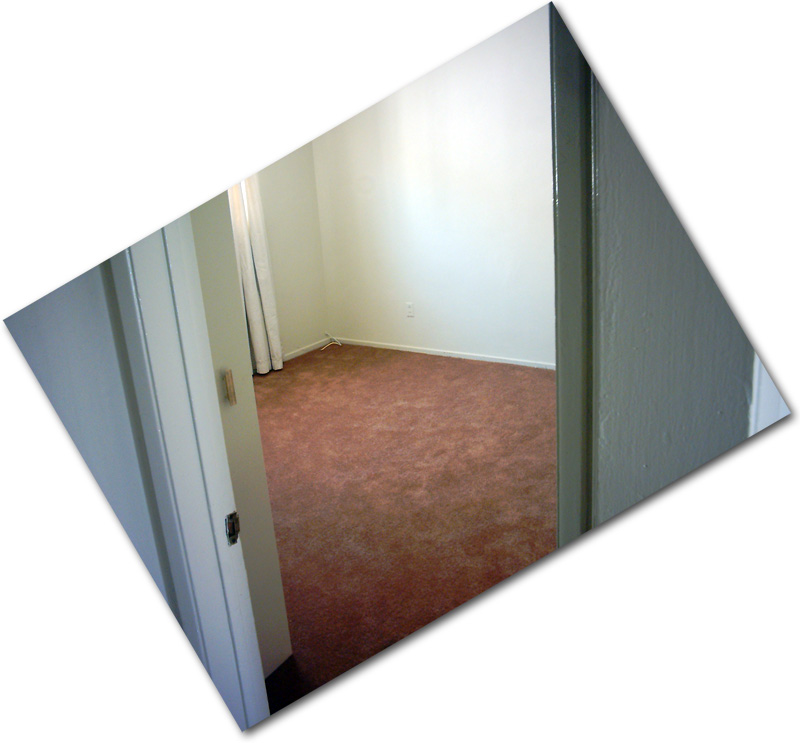 ---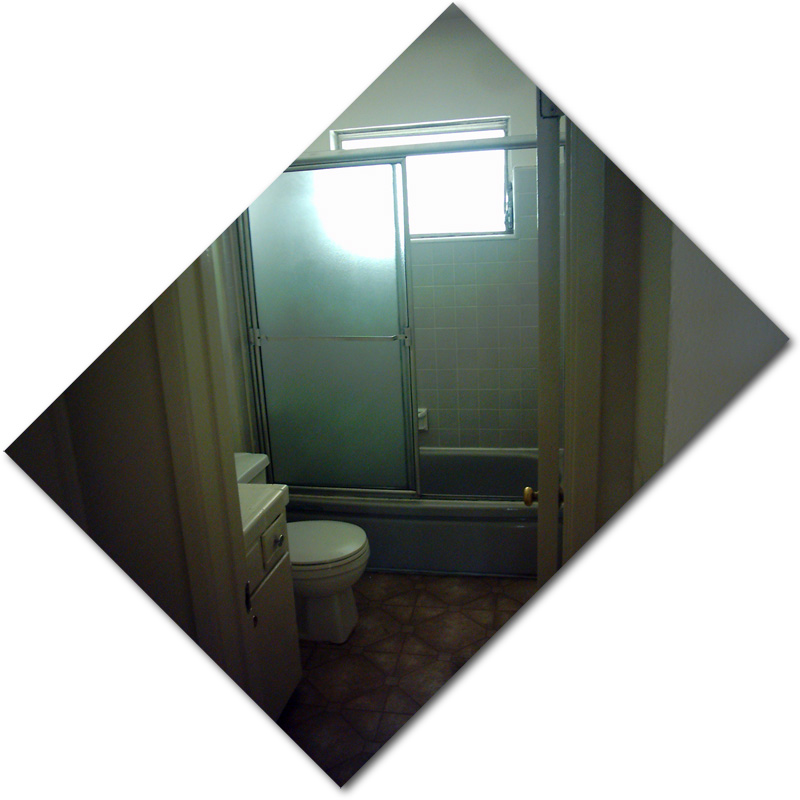 ---